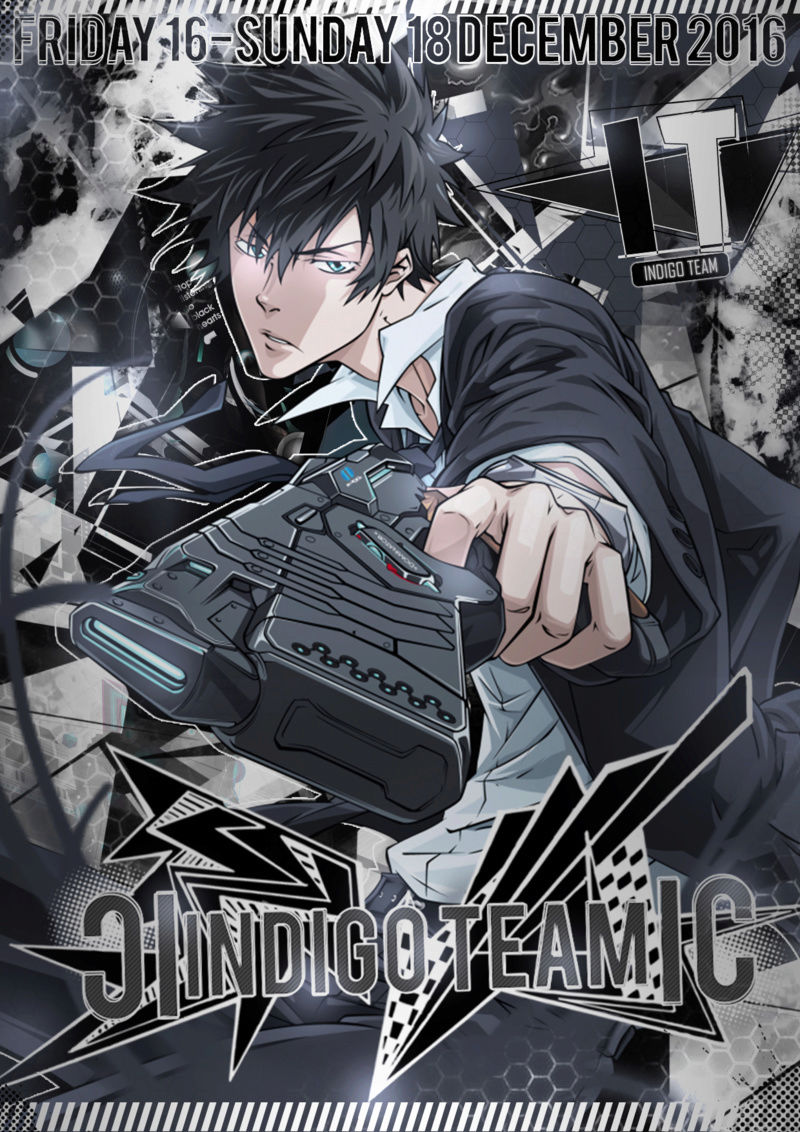 Hello, and let me welcome you to our first ic!
Dates: 16-18 december
Rules:  
Use the contest's logo for at least 3 seconds.
Click here for the logo
Minimum for solo AMV is 1:30 and for Collab/Mep is 2:00. (Not counting Intro/Outro)
Anime/manga usage is allowed, you can use whatever you want as long as it's 60% anime footage.
GMV is also allowed.
Use only music provided in the Music pack. You are allowed to make a "mix" with the songs of the pack if you'd like.
When you finish your amv send it to me via PM.
Countdown
You will be judged by those 4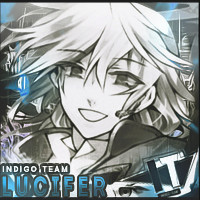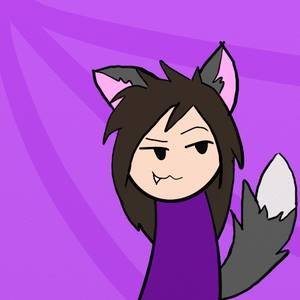 Lightning Arrow/Lucifer/Luna/Xophilarus
in these categories: Action, Drama/Romance, Horror/Psyche, Fun/Dance and Overall.
Register here: http://indigoteam.forumotion.com/t19-indigo-team-ic-1-register-here