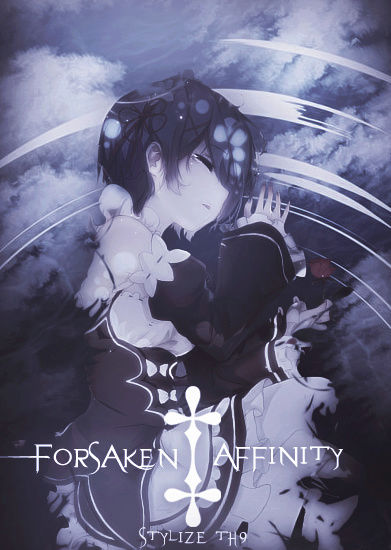 Download Link: https://mega.nz/#!vpBQCDrb!rWwTROY-c6UDQrPbF2hi48C-FnT7N1G2JRZMY1Mfiq8

Music: Archive - Nothing Else
Anime: Re:Zero
Description: Enjoy the video. My next step in trying to improve and keeping on trying to be a competitive editor. Strong criticism is appreciated as I wont accept anything less for my next project, but for that I need your comments. Huge thanks to my designer ΥΔΜΔĐΘ for the poster.